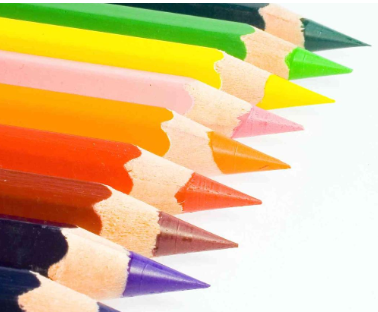 Scott Goebel - Managing Partner / Executive Recruiter
Scott has 20+ years of experience working for Fortune 500 companies in management, operations, technical, sales, and recruiting roles. Industries include management consulting, IT, federal, chemical, consumer products, health care, state and local entities, financial services, and energy. He received a BS in Business from San Diego State University. His greatest accomplishment is contributing to the success of his clients through the optimal hiring of great talent. As a result of this success, Scott's clients receive promotions, bonuses, raises, quality of business life improvement, and a very favorable return on investment. Give Scott a call, and we?ll talk about how we will help you bring new levels of success to your organization.
Diane Goebel - Managing Partner / Executive Recruiter
Diane founded Hiring Spectrum with the goal of offering outstanding executive search and recruiting capabilities while providing unparalleled customer service. She gained more than 15 years of corporate recruiting and human resource consulting experience at EDS, KPMG LLP, WellPoint, ACS, and Dunhill Executive Search where she held executive recruiting and recruiting management roles in Dallas, TX, and Washington, DC. Diane has expertise recruiting for numerous industries and niche skill sets while excelling in start-up and high-growth recruiting environments. She earned a BBA in Marketing from Baylor University. Diane is Treasurer of the Executive Search Owners Association and a member of the DFWTRN (DFW Texas Recruiters Network) where she was awarded Third-Party Recruiter of the Year Runner Up. She is dedicated to serving her community and church and has served on numerous arts, Panhellenic, fraternity, and educational boards.