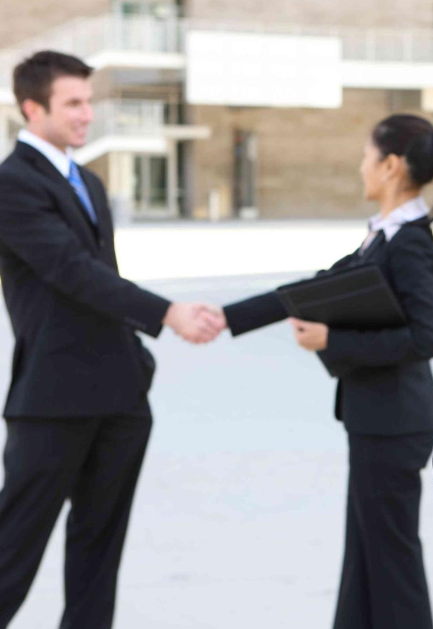 Hiring Spectrum is a consulting firm that delivers comprehensive and scalable hiring solutions to clients nationwide. Our extensive knowledge of the recruitment industry, combined with our sourcing expertise and strong customer service focus, allows us to positively impact our client's business while meeting their critical talent needs. We've achieved success with companies that have no internal recruiting staff, a growing recruiting function, or a mature talent acquisition organization.
Hiring Spectrum was founded in 2003, by professionals who have more than 40 years of combined recruiting, management, operations, and sales experience. We understand business and make it a point to understand yours. We have a proven track record of meeting the growth targets of our clients who range in size from less than 50 to over 150,000 employees.
Let us put our expertise to work for you!